Welcome to my Home Page. I grew up hearing music in my head and engrossed in the joy of reading books. I have been involved in composing and performing music for my entire career. On this site I get to share the links to some of the projects.
Still Here, Still Growing .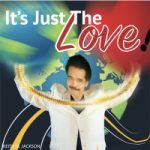 Your Heart Knows the Way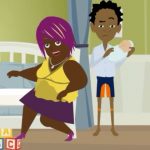 I am always looking for like minded musicians and students to perform and collaborate with. It keeps the mind in a perpetually evolving state.
Also check out my Arm Your Child With Music site. It is a CD and Educational Preschool Music program. It was created to promote Kindergarten Readiness and Child Safety. It also supports the 21st century Early Learning Content Standards.